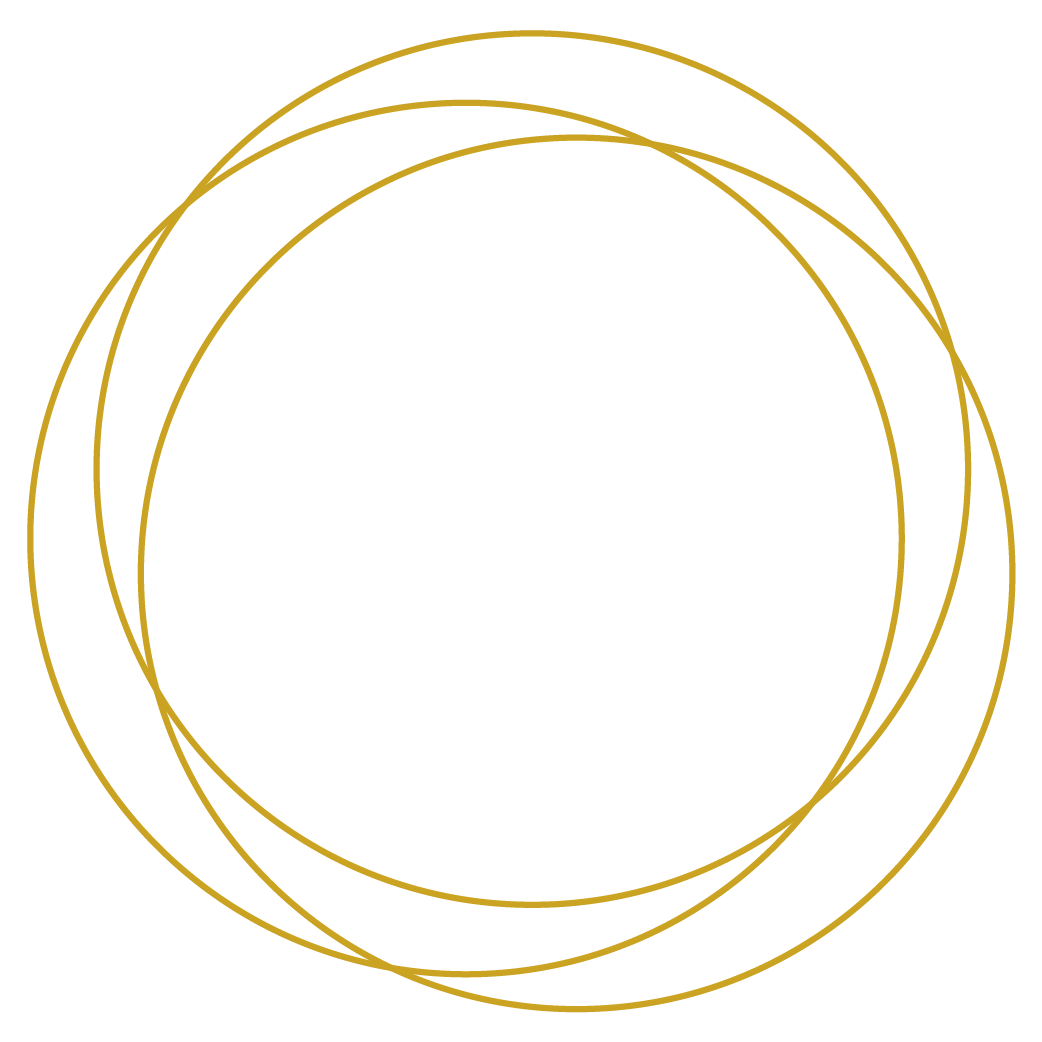 Skin Treatments
We offer a range of skin beauty treatments and The Health and Beauty Lounge. If you would like to book an appointment for a Skin Beauty Treatment use the link below.
Caci non- Surgical Face lifting treatment
Microcurrent therapy is today's answer to lifting and firming the muscles without the need of surgery.
This is a pain-free treatment design to help fight the signs of ageing. Also softens fine lines and wrinkles and gives the skin a rejuvenation affect.
We would recommend a course of treatments to get the best results usually between 10 to 14 treatments and then a maintenance once every 4 to 6 weeks
55mins £47.00
Course of 10 treatments £420 available to pay per treatment please  speak to our team more information.
Caci microdermabrasion
This is a non-invasive skin resurfacing treatment. It works by gently removing the dead layers of the skin, which significantly reduces skin imperfections such as pigmentation, scarring from acne, age spots and helps with skin rejuvenation.
55mins £58.00
Course of six £310
Course of 8 £410
Caci the ultimate treatment
This combines our signature Caci treatment, which helps lift and firm the muscles of the face and neck combined with the microdermabrasion  treatment to help smooth and refine the skin then finally using the hydrotone mask with lymphatic drainage to hydrate and regenerate.
140mins £75.00
Course of £670.00
Chemical Peel
The chemical peel is one of the oldest cosmetic procedure in the world. Today's chemical peels are among the most popular and widely recognised method of improving the health and appearance of the skin by removing dead skin cells and encouraging new ones to grow.
Chemical peels death can range from very superficial to deep although several like pills debts can often achieve similar results to one deeper pill treatment with less risk and shorter recovery time.
Cliniccare a glow AHA peel
This peel  helps with hyperpigmentation, age spots and dull tied skin
Cliniccare pure BHA peel
For troubled or sensitive skins and acne like conditions
Cliniccare refresh AHA peel
For fine lines, wrinkles and skin rejuvenation
55 mins treatment £80.00
All chemical peels must have a consultation to make sure suitability. Free consultation prior to treatment
Dermaplaning
Dermaplaning is a facial treatment that removes dead skin cells and vellus hair( fine downy hair) from the face.
This creates a super smooth skin will transform your make up application.
The treatment removes 2 to 3 weeks worth of dead skin cells at a time.
This treatment can be a standalone or add as a pre-Caci treatment, this will maximise your treatment results.
After treatments product penetration is 60% better after dermaplaning.
Dermaplaning
40mins £40.00
Deluxe dermaplaning and caci
90mins  £75.00