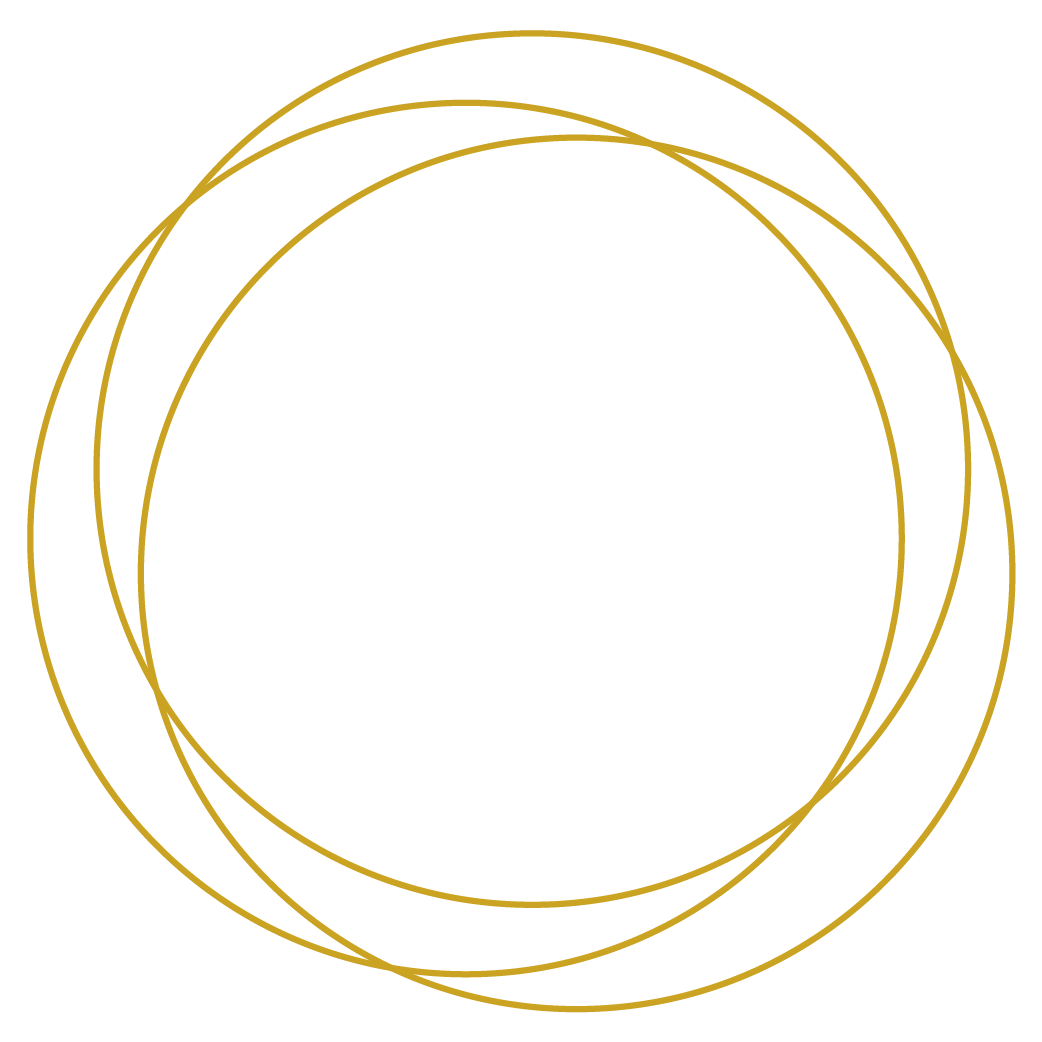 Signature body treatments
Every signature body treatment is a totally caring experience and the ultimate in luxury. By taking an holistic approach the treatments are as much of the inner self and mind as they are for the face and body.
Holistic back face and scalp
This treatment combines holistic back massage which includes body brushing to help smooth and redefine the skin. Combined with a full facial and scalp massage. Pure luxury experience
85mins £68.00
Add hot stones 100mins £78.00
Total holistic body care
This treatment combines body brushing and lymphatic drainage with a full body aromatherapy massage. Pure bliss from start to finish.
100mins £78.00
Add hot stones 115mins £88.00