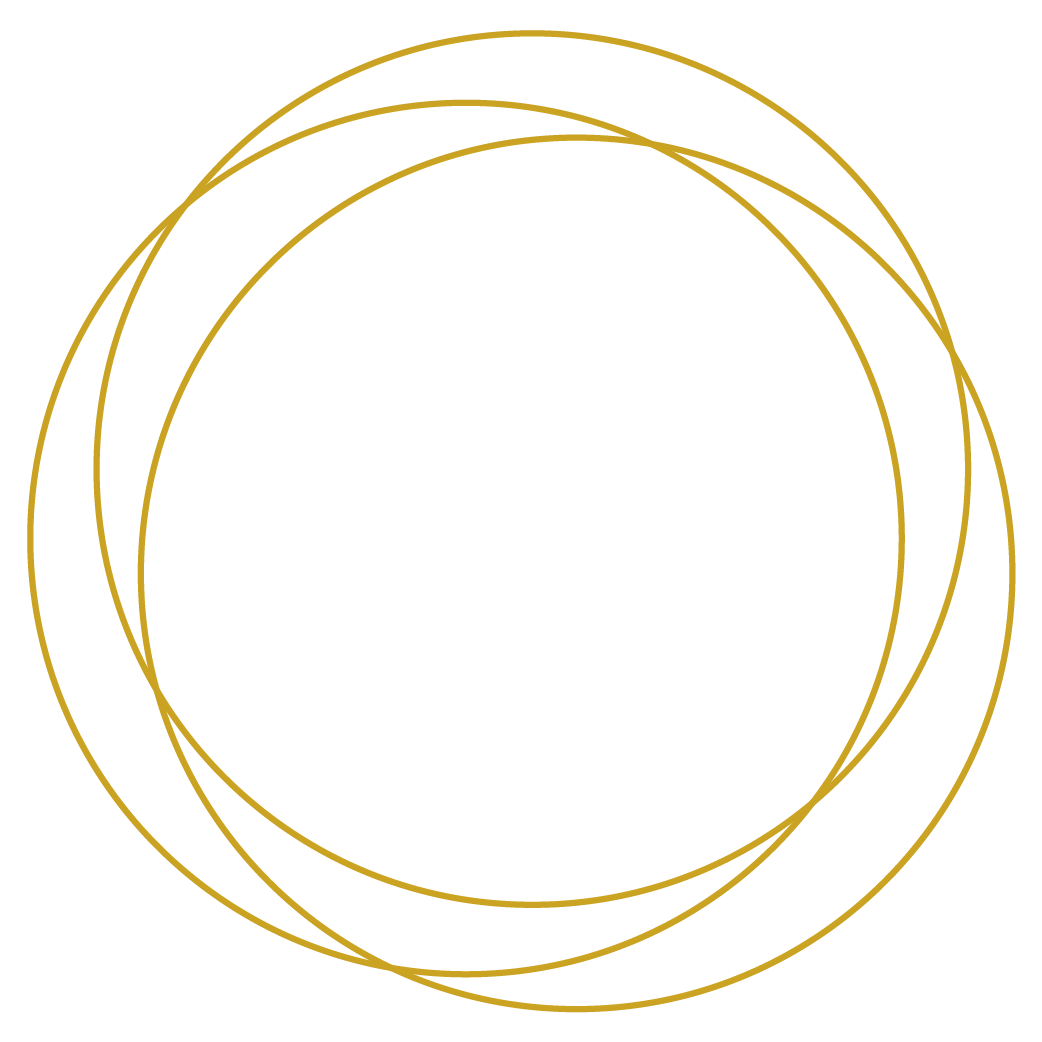 Massage
Our Massage Therapies are the ideal way to unwind and de-stress from today's hectic lifestyles….
Swedish Massage
Swedish massage uses massage techniques specifically aimed to relax your muscles as the main purpose is to increase oxygen flow to the muscles and aid the body to remove the build up of toxins.
Swedish massage tends to be a much deeper massage than Aromatherapy therefore is more suited to sports people.
Our massage therapists use soft relaxing background music to help draw the mind and body into a completely relaxed state.
25mins £30.00
40mins £38.00
55mins £41.00
70mins £45.00
Aromatherapy Massage
Everyday life evolves around work and activities, which in some cases can lead to stress. This is a common problem in many people and one way to help this is to relax and forget about all the other things around you.
This is where massage routines and aromatherapy come in hand. Massage is a good stress busting method and can give a relief feeling for anybody.
The benefits of massage are rewarding for your body and also your health. It improves health by acting directly on the bodys muscular, nervous, circulatory and immune systems.
25mins £33.00
40mins £39.00
55mins £43.00
70mins £47.00
Hot Stone Massage
Hot stone therapy goes beyond the physical experience of typical massage and enters deeper dimensions of relaxation, health and well-being.
Physically the circulation and metabolism are stimulated; mentally the client reaches a state of deep relaxation and spiritually is balanced whilst healing takes place.
Hot stone therapy combines traditional massage with the use of smooth, heated basalt stones, which are applied to the body as an extension of the therapists hands. Cold stones can also be used to aid healing and this therapy is clinically known as "Geothermotherapy".
This massage is 10 times more effective than a normal massage.
40mins £35.00
70mins £51.00
Reflexology
Due to its holistic approach, reflexology can be useful in treatment of conditions such as migraine, eczema, asthma, insomnia, low energy levels and stress, as well as being a treatment that relaxes and promotes good health and vitality.
40mins £31.00
55mins £38.00
Pregnancy Massage
Pregnancy massage is most similar to a Swedish massage that has been adapted for you and your bump. Your therapist will position you comfortably on your side so you can relax. Pregnancy massage can help with swelling and  water retention that can occur during pregnancy and most importantly, give the mum to be some well deserved rest!
£65.00